About sugarveto.com
Our goal is to investigate the market for soft drinks and other low-calorie beverages, including diet sodas and functional drinks. These products must be assessed and categorized to become the worlds's only complete catalog service for everyone to use. Whether you want to replace sugar to lose weight, because you have diabetes or simply do not want to consume drinks with refined sugar, here is everything you need to know.
Number of beverages on sugarveto.com
Since we started in may 2019 we added the following to our catalogue 102 diet sodas. During 2019 we tested 14 different kinds of sugar free beverages. So far during 2020 we have tested 51 beverages and our ambition is to test them all.
Right now we have:
Disclaimer
The information about the products is checked and updated continuously, but some errors may have crept into the texts. sugarveto.com does not take responsibility for damages caused by these errors, but the user of our site is responsible for checking the information before use. Consult your doctor if you have a health condition that can be adversely affected by ingestion of sweeteners, amino acids or caffeine.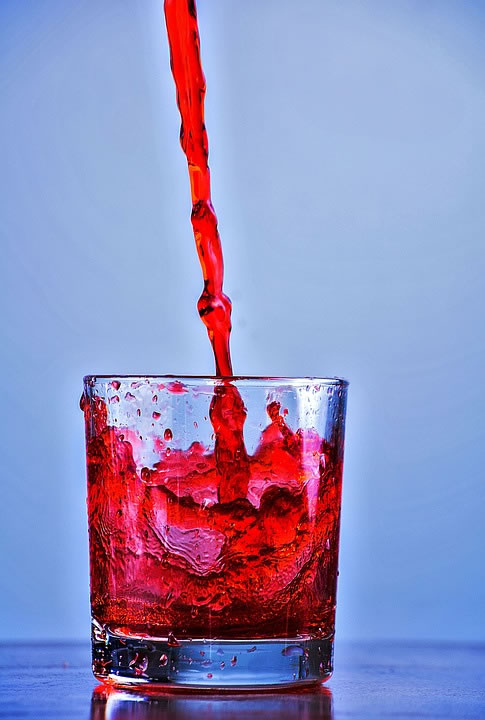 Check out these sugar free beverages