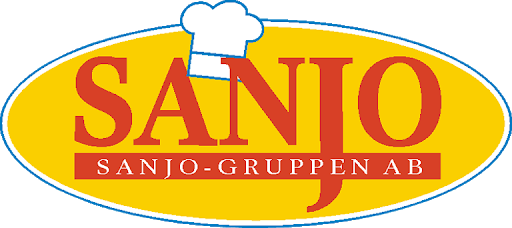 Sanjo Gruppen AB
More information coming soon. Are you the contact person for this company. Email us information and we will publish this free of charge.
Sanjo Gruppen AB review

Sanjo Gruppen AB has 10 beverages on sugarveto.com and we have reviewed 5 of them.

Average : 7.50/10.
Taste: 7.40/10
Value for money: 7.60/10.


Contact Sanjo Gruppen AB

Hantverksgatan 2
285 33 Markaryd

E-post: info@sanjogruppen.se
Hemsida: http://sanjogruppen.se


Questions and answers

Nothing yet.


News and article
No news right now!
Products by Sanjo Gruppen AB